The gardens of 'Seguros Santalucía'
A company´s lanscape architecture project can reflect its philosophy and values, constituting a visual narrative and tells a story about the company and its history. In this sense, a well-executed landscape architecture project can be a symbol of status, quality, and business success.
A sustainable and environmentally friendly approach can be a way to convey a message of social responsibility and commitment to the environment, reflecting the company's values.
The landscape architecture project should consider not only functionality and aesthetic appearance but also sustainability and the ability to create a pleasant and comfortable environment. A pleasant and relaxing environment can contribute to increasing productivity and the well-being of workers.
Spaces can evoke emotions that affect the way people interact with them.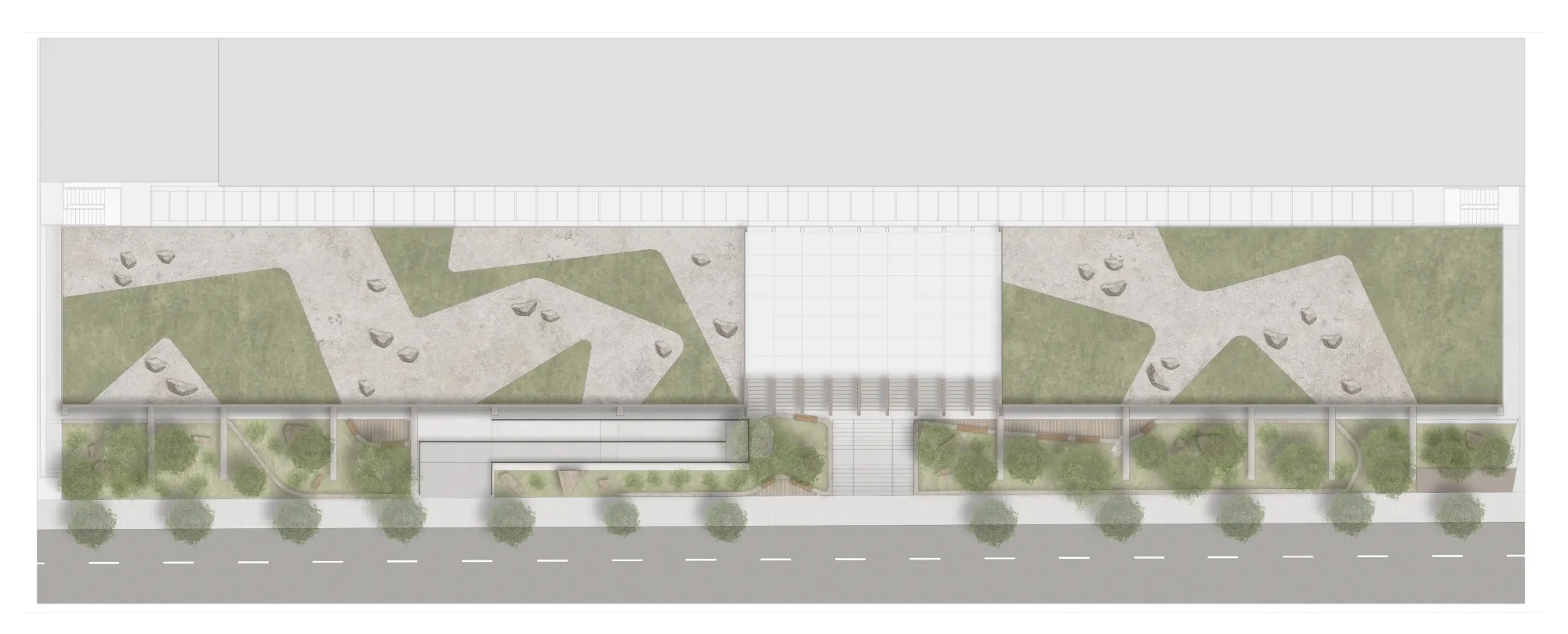 A BRAND REPRESENTED IN THE GARDEN
A good landscape architecture project can be a means to convey abstract concepts of the brand using an appropriate visual language. Having a Brand Strategist on the design team is an added value that allows facing a corporate landscape design project with a clear strategic vision.
In the specific case of our project at Santalucía headquarters, a previous investigation was carried out to identify the concepts to be transmitted, including strength, hardness, and security. Once the concepts to be conveyed were defined, the creative team focused on selecting the appropriate elements and materials to achieve it. In this case, large rocks and metal structures were chosen as gabions, carefully chosen to convey an image of solidity and stability.
In addition, the choice of these architectural elements also has an impact on the emotional perception that visitors and employees of the company can experience. As the French philosopher Gaston Bachelard stated in his book The Poetics of Space, one of the reference books for artists such as Eduardo Chillida, "spaces can evoke mental images and emotions that affect the way people interact with them." In our case, the combination of granite rocks and metal structures conveys an image of solidity and security, which can generate a feeling of serenity and confidence also in visitors and employees.
CORPORATE SUSTAINABILITY
Companies have a fundamental role in building a more sustainable and habitable world, and a well thought-out landscape architecture project can be a valuable tool in this regard. The use of local materials in design implies using resources available in the region, which reduces the need to transport materials from other areas. This decreases the amount of fossil fuel used in material transportation and, therefore, the emission of greenhouse gases.
On the other hand, the use of unprocessed natural materials also has a positive impact on the environment. Unprocessed natural materials, such as wood or stone, are less harmful to the environment than synthetic materials.
WORKERS AS DESIGN STAKEHOLDERS
According to our policy of placing people at the center of all our projects, in the case of corporate landscape architecture projects, we must think of workers as the end-users of our designs. Workers must feel identified with the created space, and this space must be functional and practical for their needs.
We believe in design conceived as a participatory process, in which workers are included in decision-making. The participation of all stakeholders in a design process leads to greater equality and a more inclusive aesthetic policy.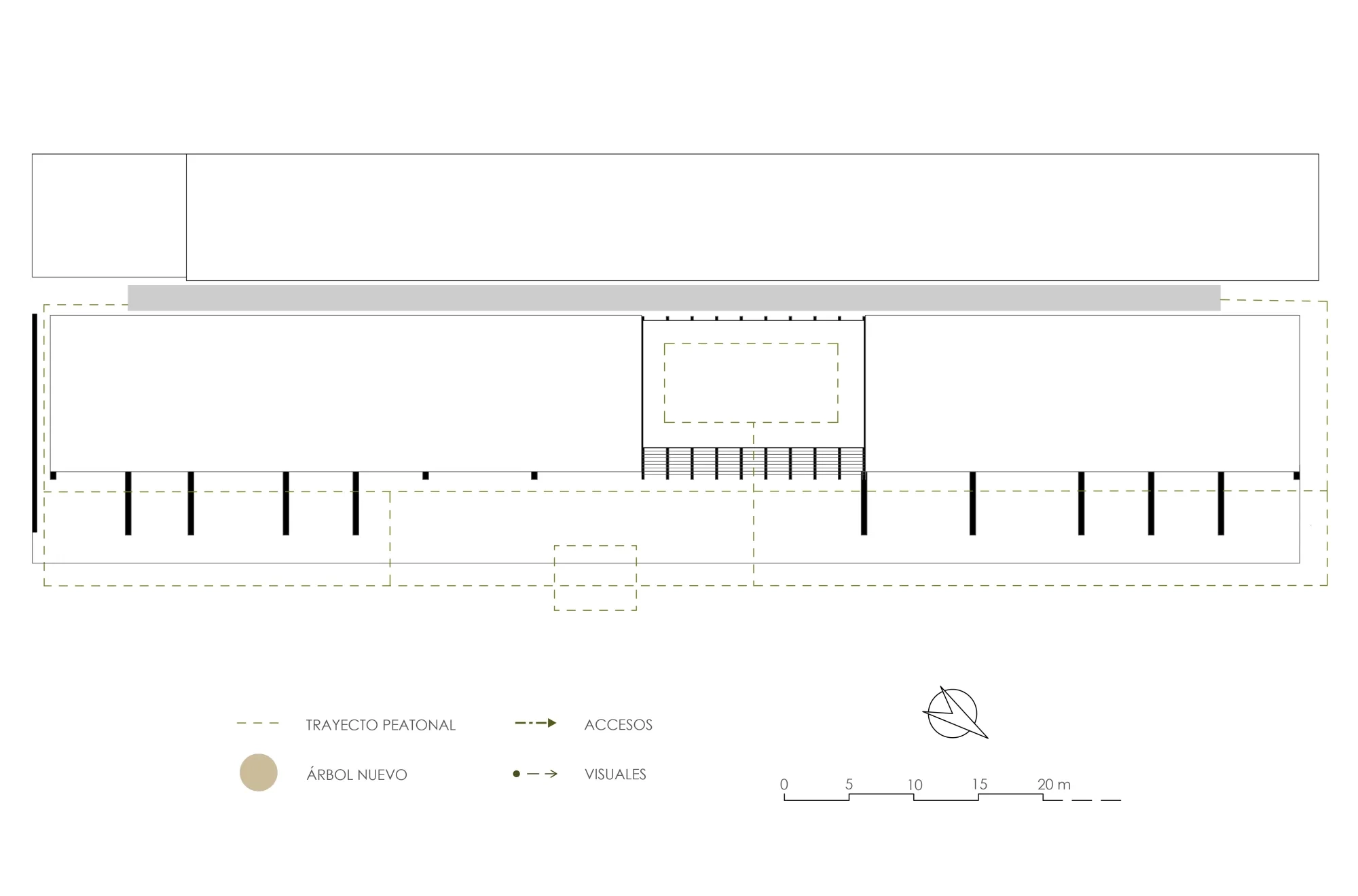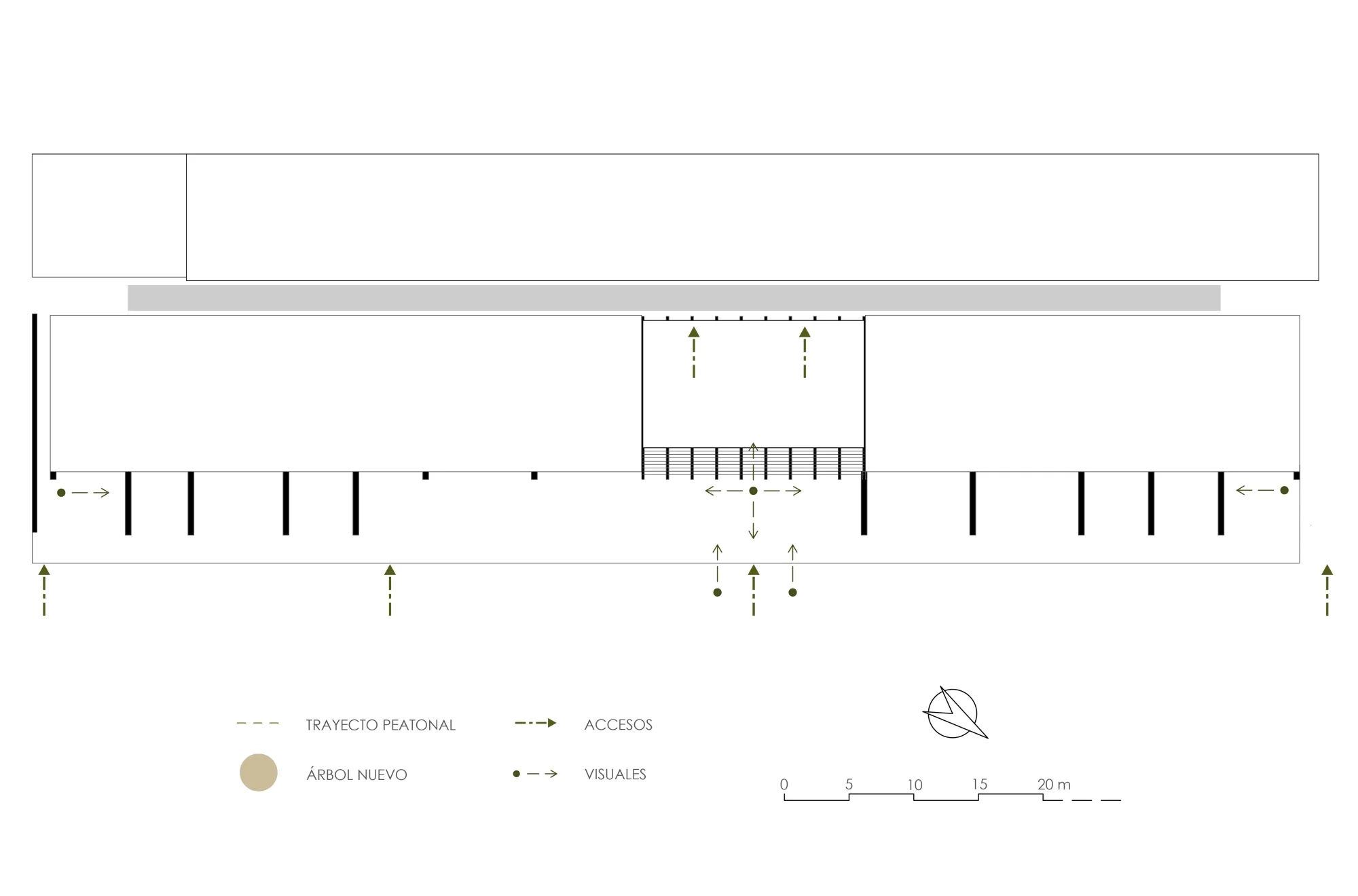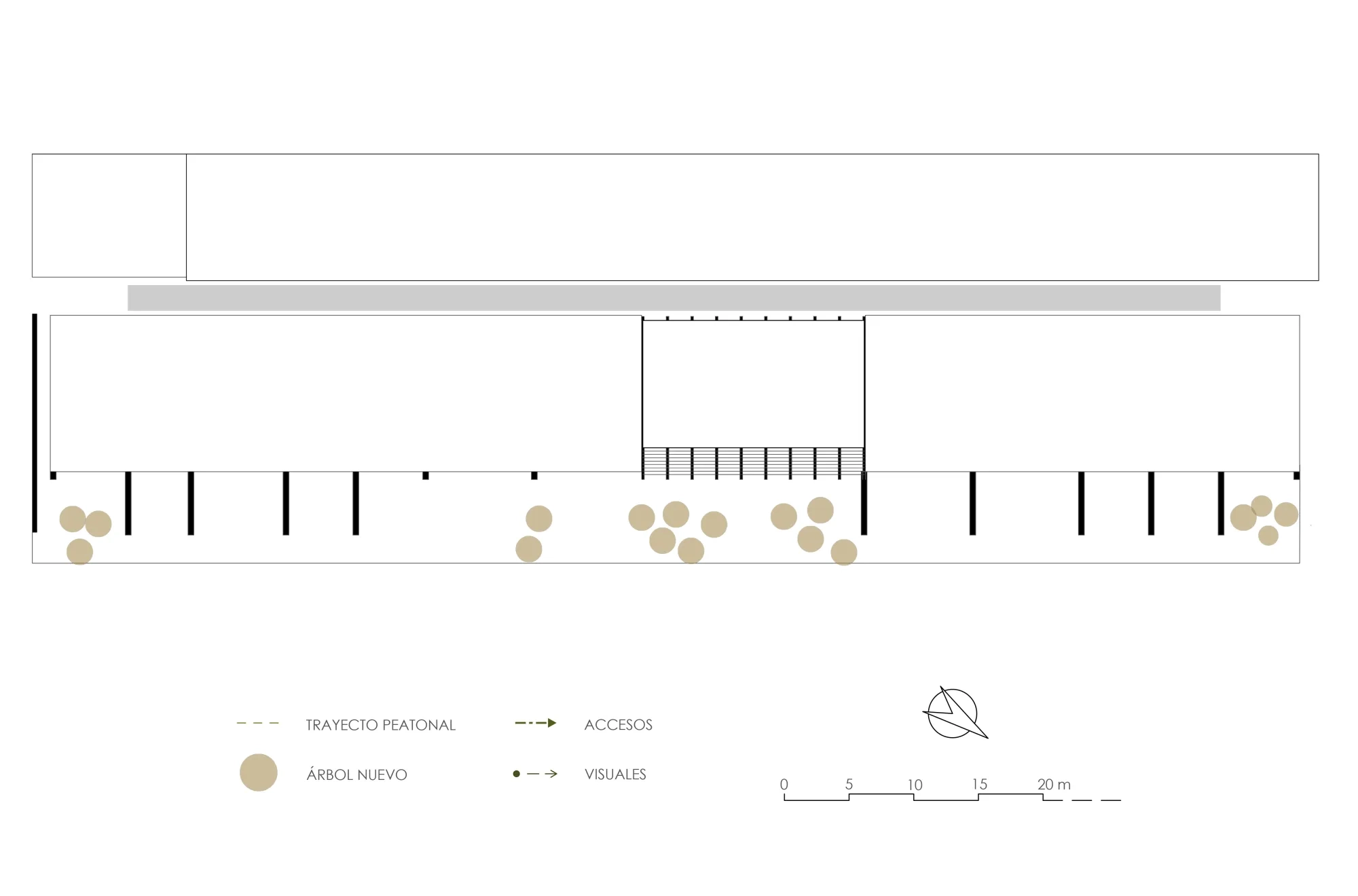 The entire project meets the LEED certification, which was one of the objectives set by the client from the very beginning.